Wave nominated for AWWWARDs
We've been nominated for another web design award!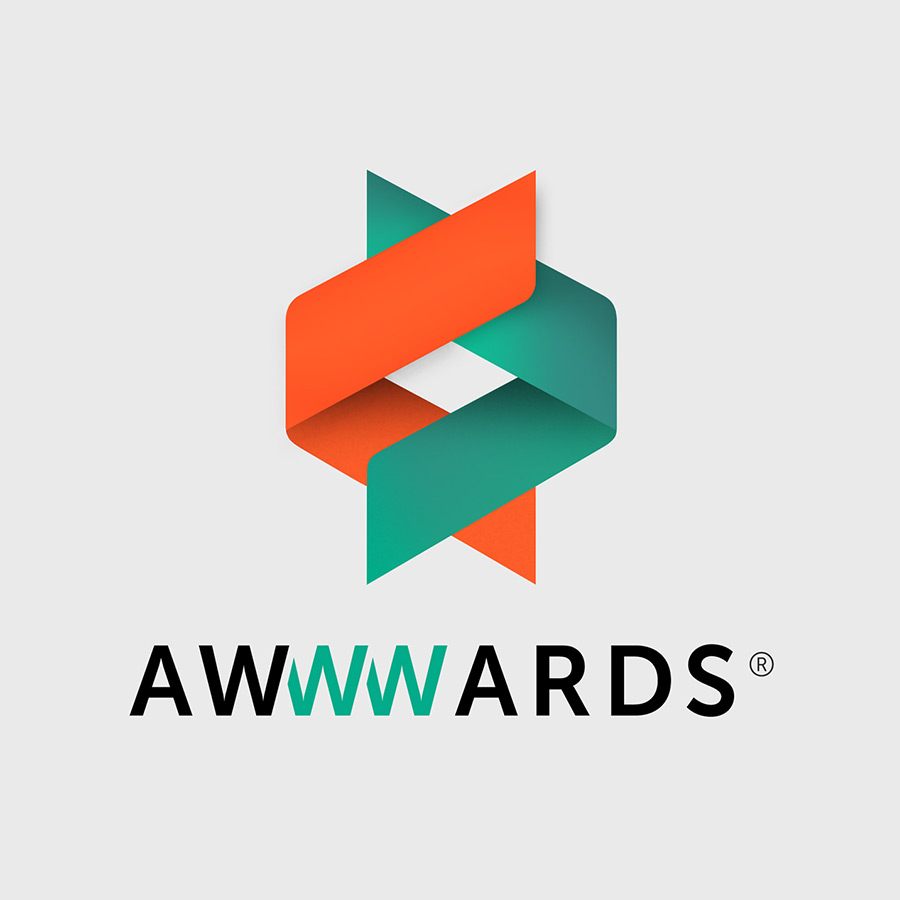 Our latest WordPress website for The Creative Corporation, Wave has just been nominated for a prestigious AWWWARD.
Wave collaborate with some of the worlds largest music artists to produce the most interactive virtual live experiences in the world.
You can vote for us here: https://www.awwwards.com/sites/wave
Looking for a Bristol WordPress developer?
Check out some of our WordPress websites or get in touch to see how we can help!