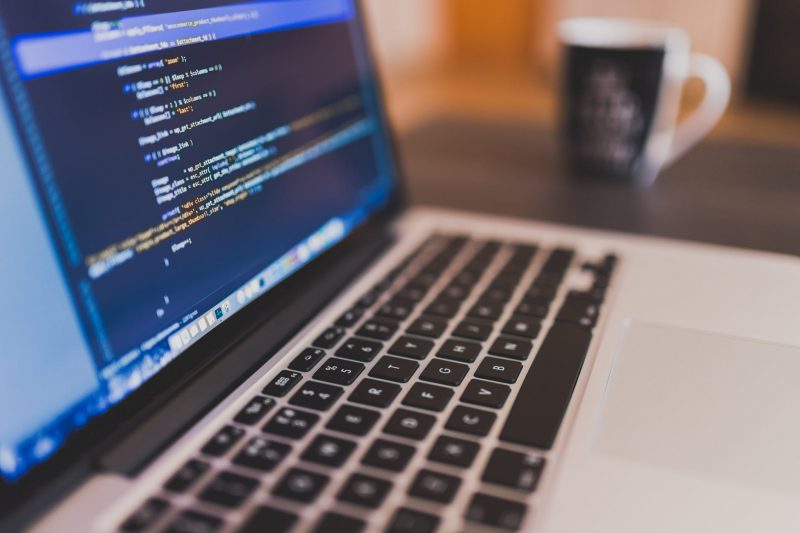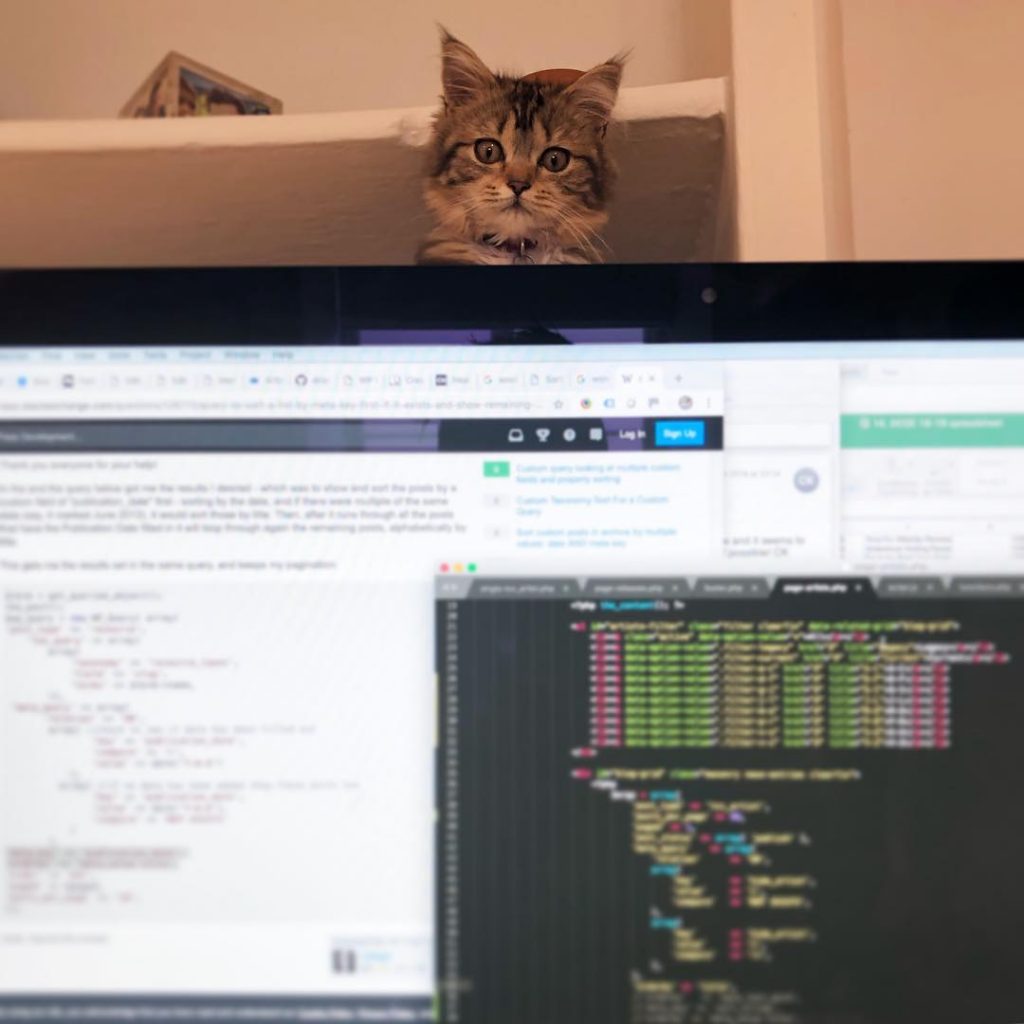 So… the cats who code at DCOE:DESIGNS have been quiet recently!
Quiet doesn't mean we haven't been busy though. Super busy in fact.
We've been working on some really fun projects for some global names.
Our latest game with The Creative Corporation Billy Meets World has racked up nearly 100,000 plays in the first few weeks since launch. It's integrated with the very latest Spotify API and helped increase the artist's daily Spotify following by 200%.
We've also been doing a lot of WordPress development for bands, brands and record labels. WordPress seems to be one of our main client requests and with good reason.
WordPress is software designed for everyone, emphasising accessibility, performance, security, and ease of use. We believe great websites should let you focus on sharing your story, product, or services freely. WordPress is simple and predictable to use so you can easily get started. It also offers powerful features for growth and success with the ability to extend your site as your needs change.
All our WordPress websites are:
Responsive (mobile friendly)
SEO (Search Engine Optimised)
Secure
We also tailor the default WordPress admin system to your site, so there's no clutter and no unnecessary features.
If you're looking for an experienced team of Bristol based WordPress developers, drop us a line.
Check out some of our recent WordPress websites – they've even had a royal endorsement 😉
www.backyardnature.org
www.bluenote.com
www.millmeadow.co.uk
View this post on Instagram