16 Years of Websites in Music and More
Crafting Digital Symphonies
In the heart of Bristol, where creativity meets innovation, we have been orchestrating digital masterpieces for 16 years in the music industry and beyond.
Given the big milestone, it seemed like a good opportunity to look back on what we have learned and achieved.
200+ artists
536 cups of coffee
22,263 emails
33,280 hours on Spotify
With a passion for music intertwined with our expertise in WordPress websites, we've harmonised technology and creativity to bring countless musical dreams to life. In this journey, we've had the distinct honour of working closely with The Creative Corporation alongside the vibrant and dynamic music industry around the globe, weaving together websites that echo the melodies of talent, passion, and dedication.
*We should add, other website genres are also available.
⚠️ CAUTION: many more audio-related puns ahead, so dial it up to 11.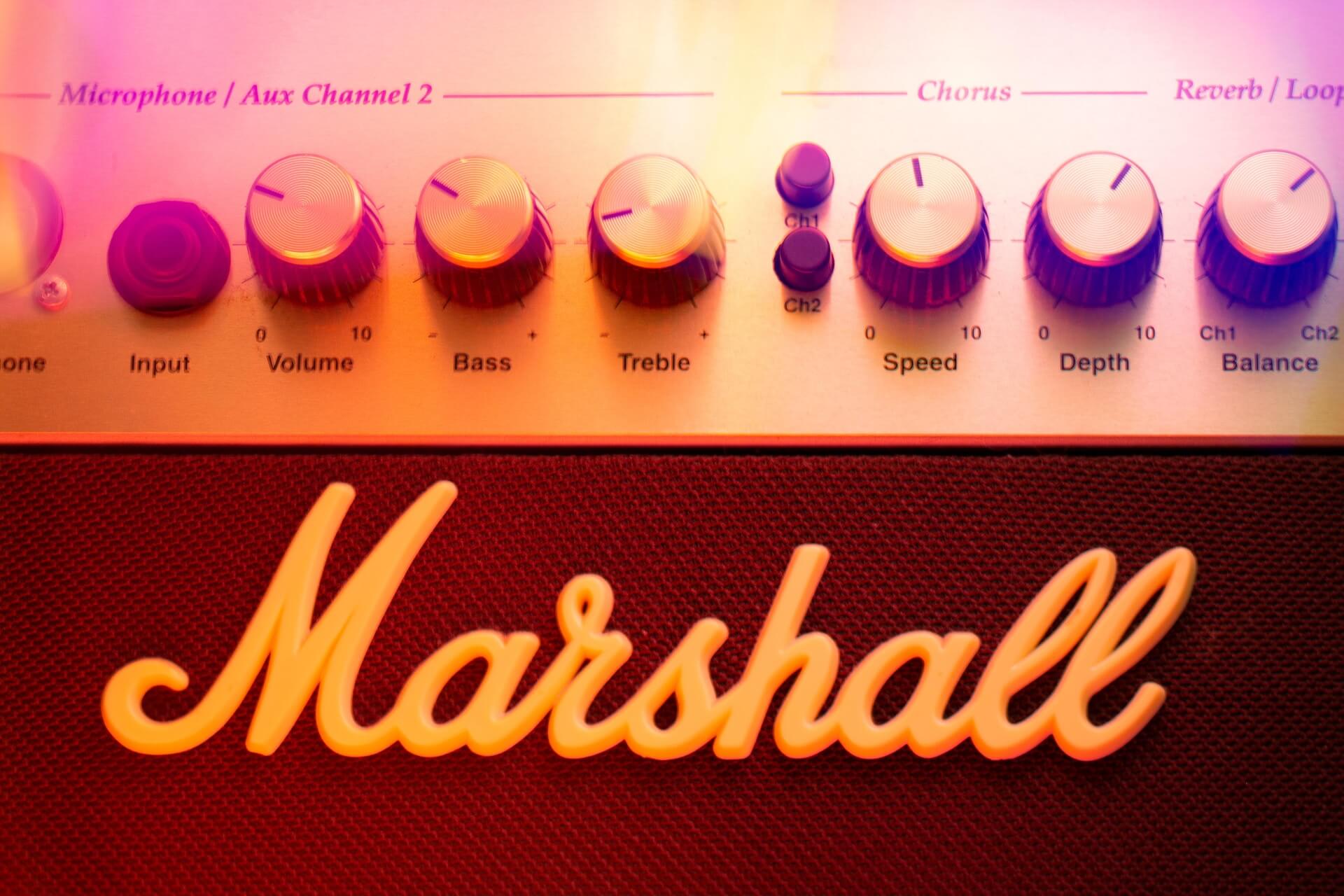 A Sonic Journey
Over the past 16 years, we've embarked on a supersonic *cough* Oasis *cough* journey alongside musicians, bands, and record labels. From indie artists looking to establish their online presence to major labels and renowned bands seeking interactive fan experiences, WordPress has been our trusted instrument. Its flexibility and scalability have allowed us to craft websites that resonate with the rhythm of every artist's soul.
Things started off very differently and the internet has changed significantly. We began building websites in Flash when smart phones were a relatively new concept; the first iPhone was just about to be released and Facebook was only just introducing us to Social Media as we now know it. WordPress was still just a blogging platform and yet to evolve into our platform of choice, now powering over 43% of all sites across the web. It is interesting looking back at some of our predictions from 10 years ago to see which came true and how technology has evolved!
Amplifying Digital Presence
In the modern digital age, a strong online presence is the heartbeat of any musician's career. Our WordPress expertise has empowered musicians to amplify their digital presence, showcasing their discography, tour dates, merch, and engaging content seamlessly. Custom-designed bespoke WordPress themes have transformed static websites into dynamic hubs, enticing fans with visually appealing designs and intuitive navigation.
Connecting Fans and Artists
Music is not just about sounds; it's about emotions and connections. Through WordPress and other APIs like Spotify, we've created interactive platforms and digital campaigns where artists can engage directly with their fans. From integrated social media feeds to live streaming plugins, we've facilitated genuine connections, allowing musicians to share their stories and fans to be part of the narrative.
E-commerce Brilliance
For bands and labels, merchandise is more than just clothing; it's a statement of identity. With WordPress, WooCommerce and Shopify, we've developed seamless e-commerce platforms, allowing musicians to sell their merchandise directly to fans worldwide. Secure payment gateways and user-friendly interfaces have made online shopping for band merchandise a delightful experience.
Future Beats and Beyond
As we look to the future, our commitment to the music industry remains unwavering. With the ever-evolving WordPress ecosystem, we're prepared to embrace emerging technologies, ensuring that musicians stay ahead of the digital curve. From virtual reality concert experiences to innovative fan engagement tools, the possibilities with WordPress are limitless.
We're excited to see where new technologies like Artificial Intelligence and Web3 will lead us.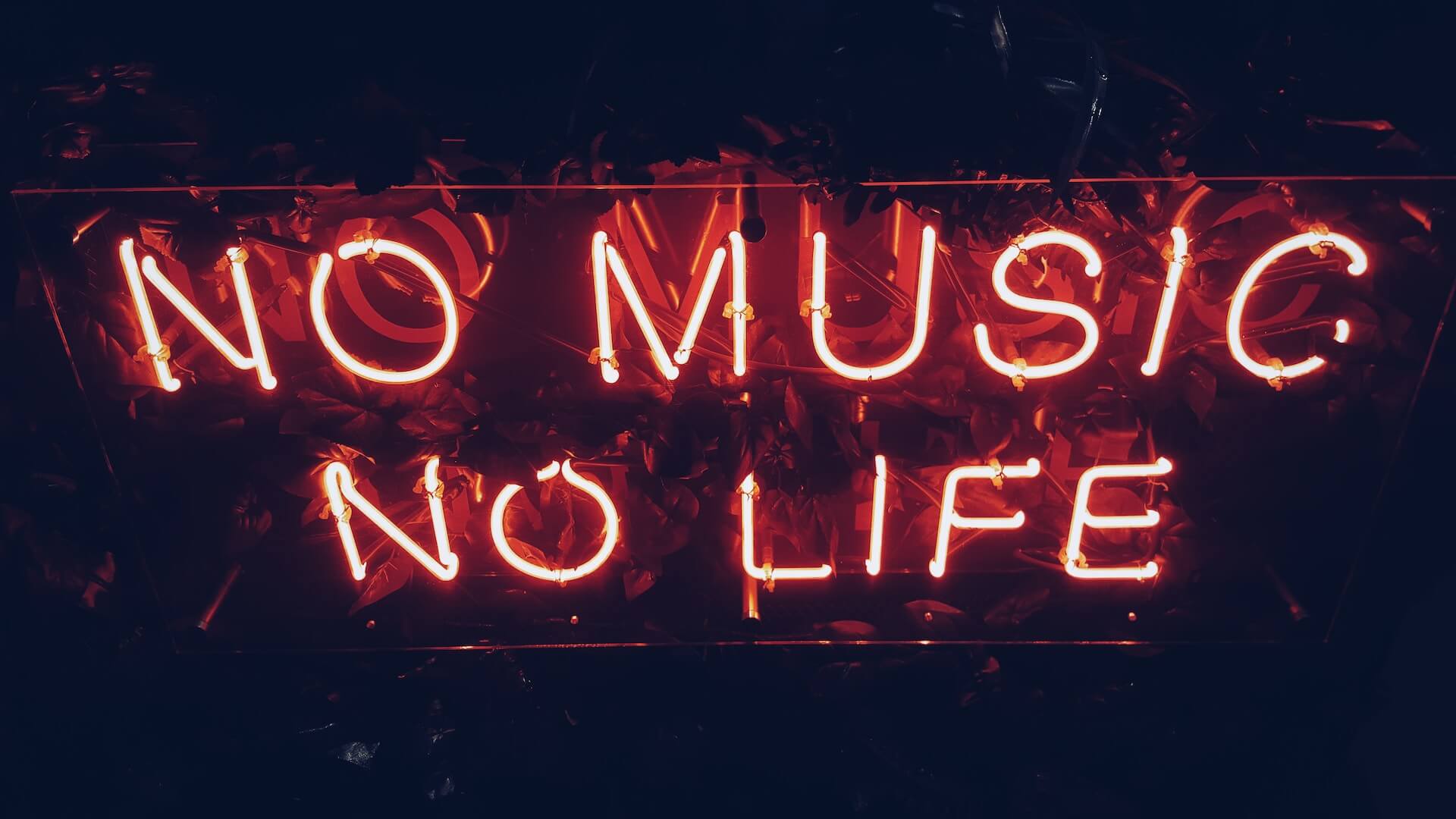 The Crescendo
And finally, we quite regularly get asked which music clients we've worked with over the years so thought it would be nice to wrap up with a big ol' list…
2 Cellos
Alphabeat
Agro Santos
Badly Drawn Boy
Beady Eye
Bears Den
Beastie Boys
Beatles
BeeGees
Biffy Clyro
Blur
Bombay Bicycle Club
Brother
Bruce Springsteen
Charles Perry
Charli XCX
Chris Cornell
Corinne Bailey Rae
David Foster
David Gilmour
Deaf Havana
Dean Martin
Derek & The Dominos
Devlin
Diana Krall
Dirty Loops
Dizzee Rascal
Dua Lipa
Duff McKagan
Ed Sheeran
Einaudi
Elbow
Elton John
Ellie Goulding
Emilie Sande
Funeral for a Friend
Freya Ridings
George Harrison
Genesis
Glen Campbell
Grace Weber
Green Day
Guillemots
GUN
Iron Maiden
ITZY
Jackie Evancho
James Blunt
Jamiroquai
Jason Mraz
Janis Joplin
Jimmy Page
John Lennon
Johnny Marr
Juanes
Kanwakan
Kate Nash
Katy Perry
Lady Gaga
Lauv
Lee Ryan
Liam Gallagher
Liam Payne
Little Simz
London Grammar
Louis Berry
Louis Tomlinson
Lykke Li
Malakai
Malcolm Wakeford
Marcus Mumford
Maria & The Diamonds
Marti Pellow
Marvin Gaye
Meduza
Meghan Trainor
Metallica
Miles Kane
Miley Cyrus
Milos
MNEK
Mumford & Sons
Nelly Furtado
Noel Gallagher
Nova Twins
Nick Cave
Nine Inch Nails
Nirvana
Oasis
Ocasan
Paolo Nutini
Paul McCartney
Petshop Boys
Pink Floyd
Placebo
Plácido Domingo
Primal Scream
Priscilla Ahn
Professor Green
Queen
Queen + Paul Rodgers
Radiohead
Regard
Remi Nicole
Robbie Williams
Robert Palmer
Roxy Music
Ruben Studdard
Rudimental
SBTRKT
Sarah McLachlan
Seasick Steve
Seth Lakeman
Scissor Sisters
Shanaze
Slade
Sophie Cashell
Soundgarden
Steel Panther
Stereophonics
Super M
Take That
Team Waterpolo
The Dirty Rivers
The Falls
The Killers
The Kills
The Kooks
The Rolling Stones
The Saturdays
The Temper Trap
The Wanted
The Who
The Yardbirds
Tina Turner
Too Many T's
Tora-i
U2
Velvet Circus
Willy Moon
Wolfmother
You Me At Six
Yuna
…Phew! Here's to the next 16.
If you are looking to join the list get in touch, we'd love to hear from you! We offer full-service solutions from strategy to search engine optimisation, not just websites.