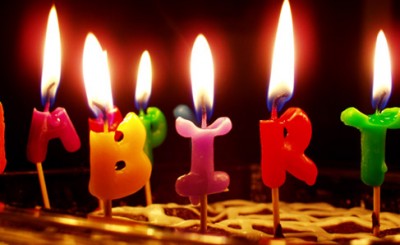 Happy Birthday us!
Today marks our company's 6th year working in the world of web design and what a great few years it's been. We've been lucky enough to work with some of the biggest names and brands out there and have plenty more great projects in the pipeline.
A huge thanks to all the great clients we've worked with so far.
Time flies when you're having fun. Here's to another great year…
Cake anyone?